"Carmina, the coal daughter"
During this event, we will be able to go back in time to the end of the 1960s with Carmina, a telephonist from Pozo Sotón with mining roots, she is Gelín´s wife, a first-class driller from Pozo.
This character, together with the guides of the Centre and interacting with the visitors, will go through and show us the history of the asturian mining, at the same time that she tells us her own history as a working woman at Hunosa.
This theatrical visit, which lasts approximately one hour and twenty minutes, will surely move us all to recall the history of Hunosa, of Asturias, of our mining and of all Asturians.
Don't let anyone to tell you, come and live it yourself!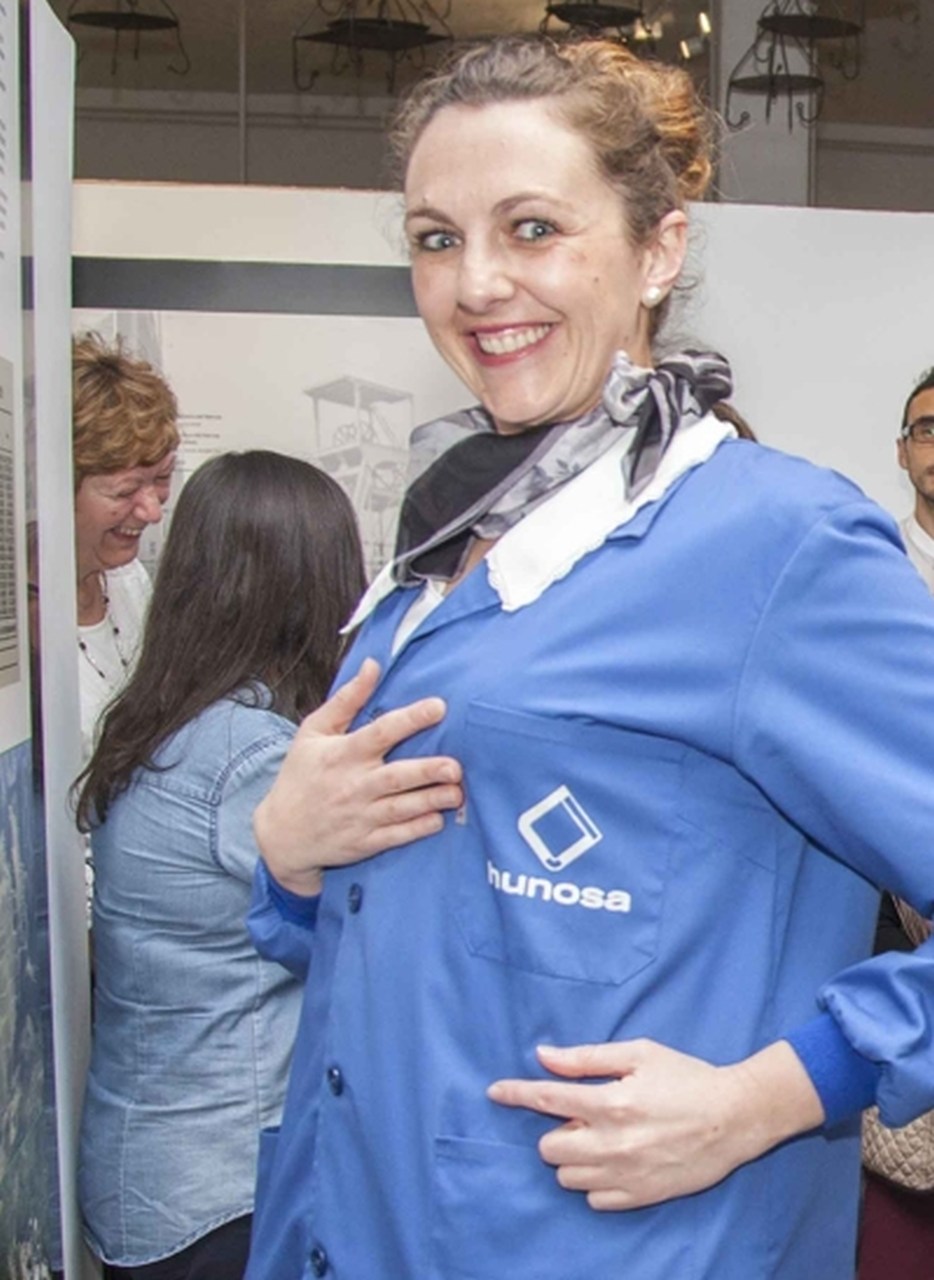 The Mining Experience and Memory Centre offers this theatrical visit, always with prior booking.
Telephone: +34 985 66 19 44
E-mail: cemm@pozosoton.es
Cost: 3.50 euro/pax